Flower Trends Forecast is made possible with the support of PMA and IFD
The Produce Marketing Association is a trade organization representing companies from every segment of the global fresh produce and floral supply chain. PMA helps members grow by providing connections that expand business opportunities and increase sales and consumption.
Our Vision
Bringing together the global produce and floral community to grow a healthier world
PMA's Mission
To connect, inform and deliver industry solutions to enhance members' prosperity
Center for Growing Talent by PMA's Mission
To provide industry-specific solutions to attract, develop and retain talent
---
PMA and Floral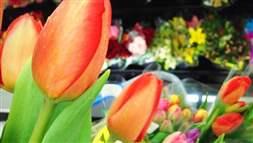 The growth and expansion of the floral industry shows no signs of slowing as new markets continue to open and new customers emerge.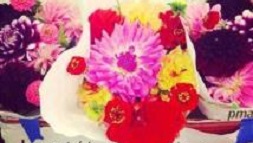 Research - Trends in Supermarket Floral
PMA and FMI joined efforts to bring you floral benchmarking information to help grow your business.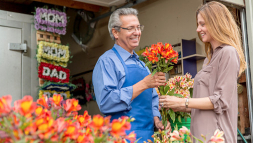 Changing Your Floral Sales Strategy
Looking to grow your mass-market floral sales? Maybe the time has come to try something new and change course to rejuvenate the floral department's strategy.
---
Fresh Content