Flower Trends Forecast 2017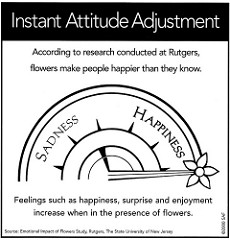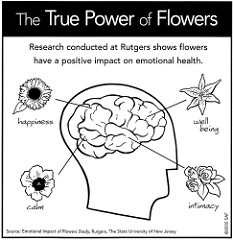 The flowers at life's special events become an important connection to the memories we create. Flowers create intimate connections and immediately impact our happiness. Attitudes, values and emotions are unique to each of us, using the right flowers provides a unique way of connecting with people on an emotional level. Floral professionals magically create the decor and the feeling to make the perfect story. The floral professional knows just how to create the perfect setting with flowers to create a memory that lasts forever.
The Emotional Impact of Flowers...
Flowers Make Beautiful Stories...
Read More...