Floral Decor and Flower Trends 2018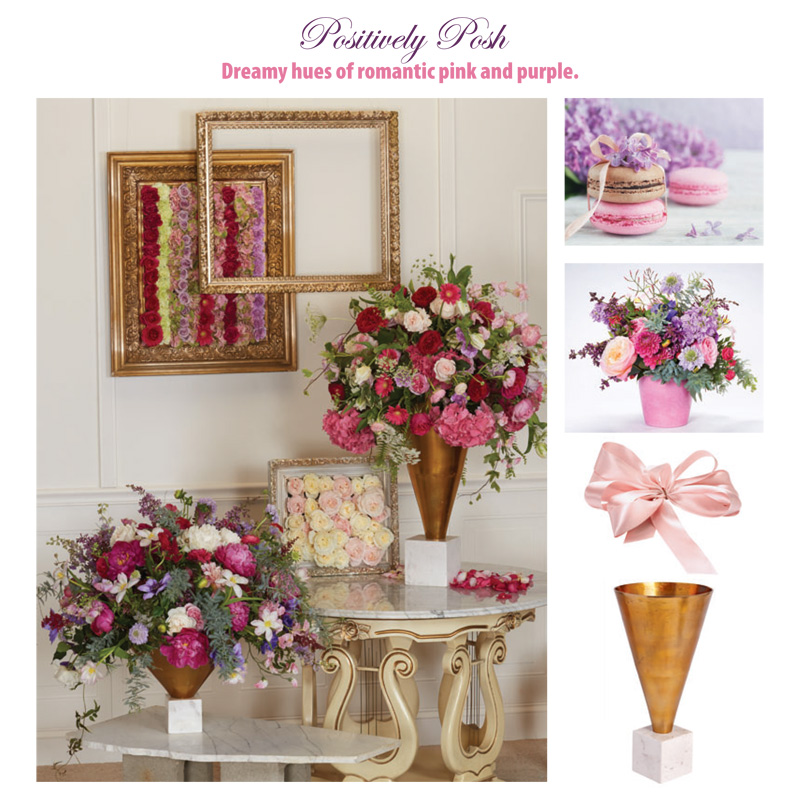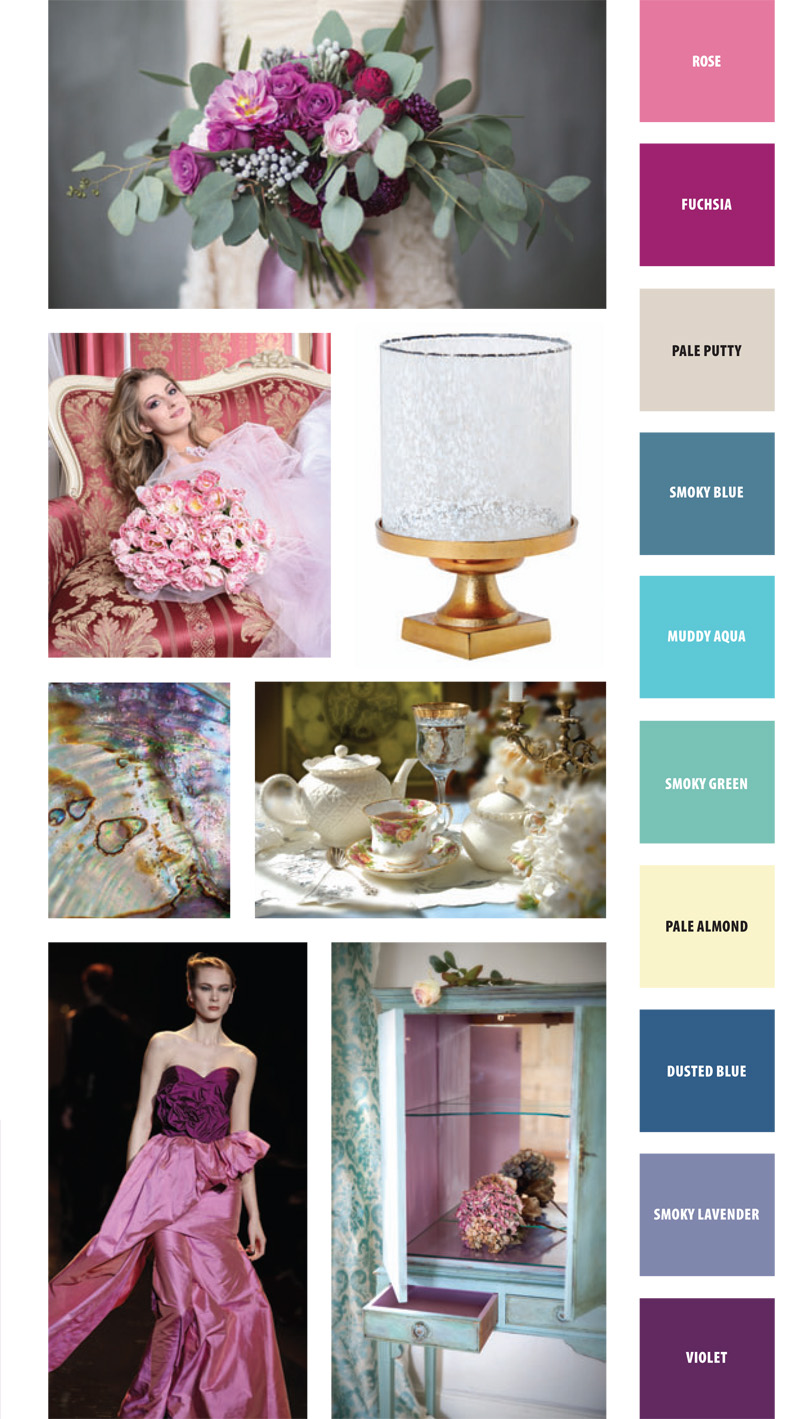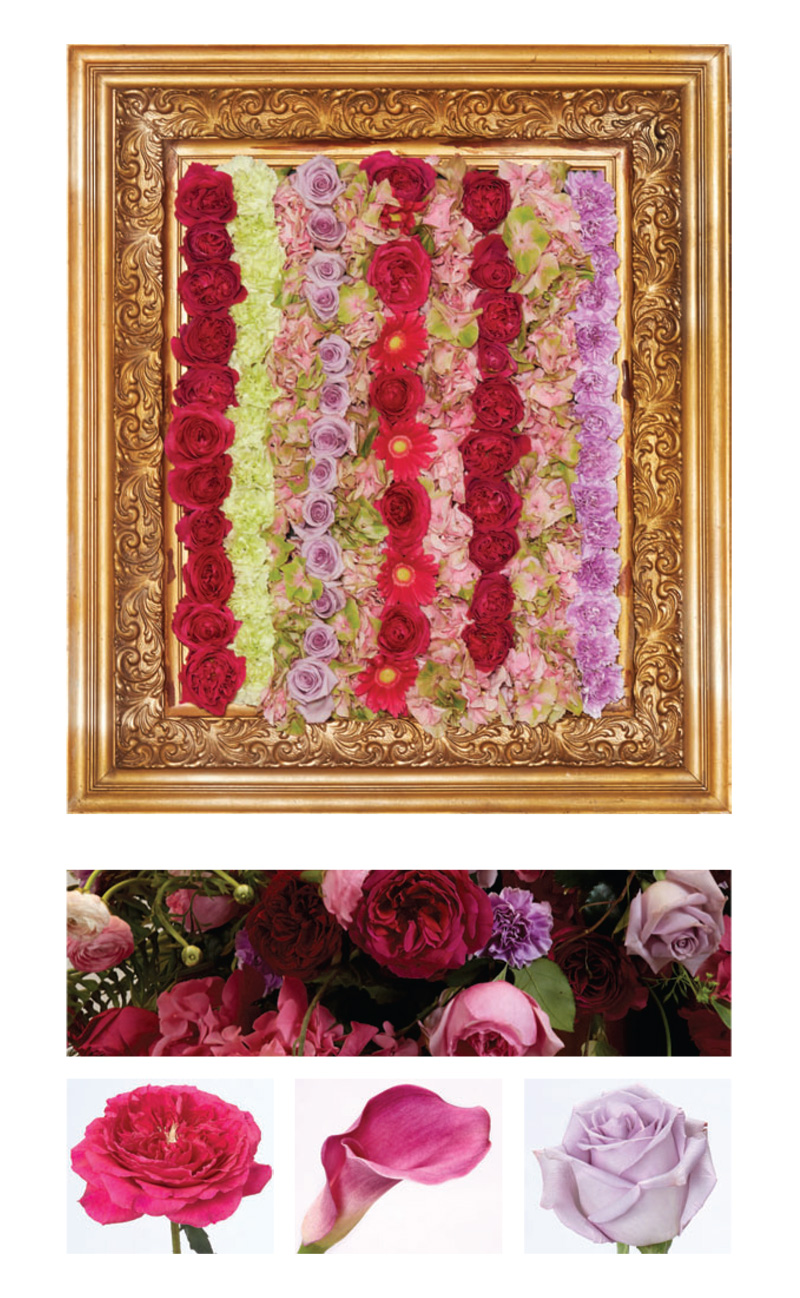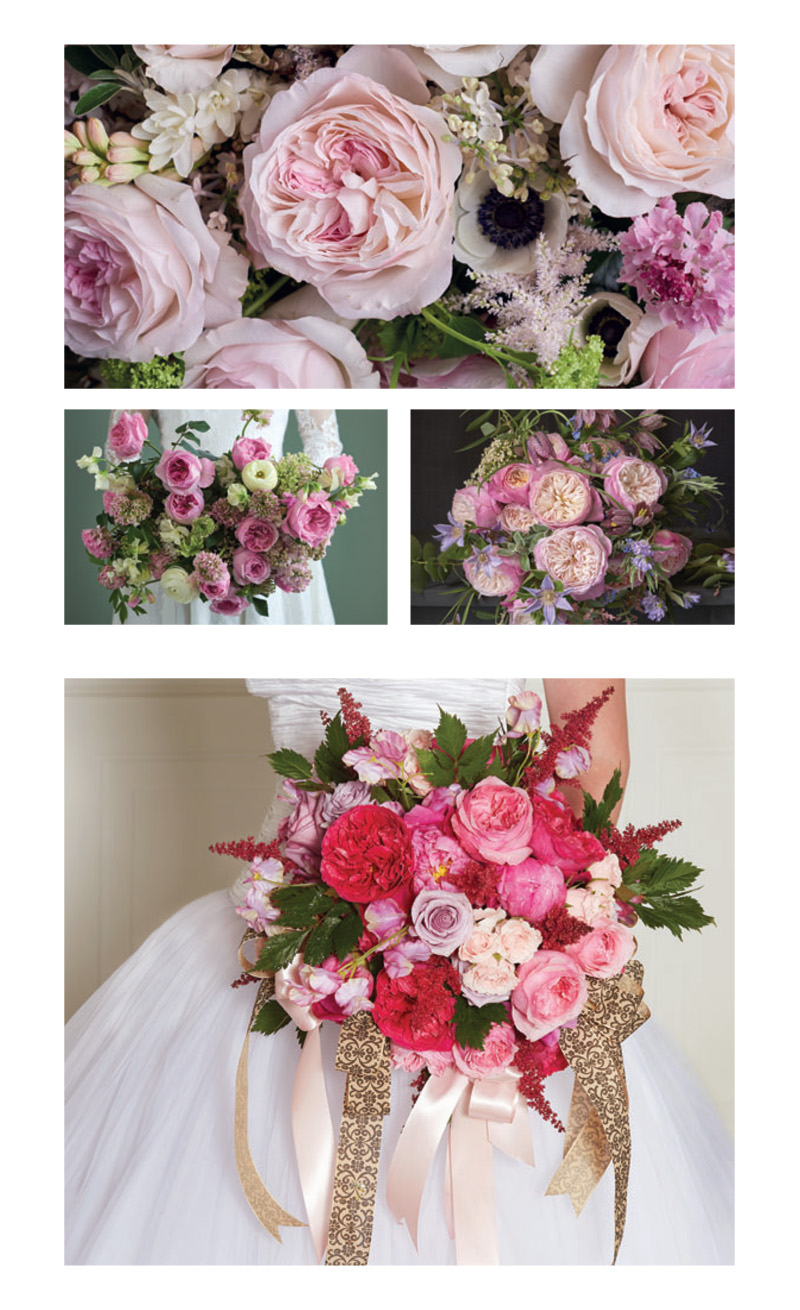 The Positively Posh wedding trend is passionate and feminine, Positively Posh is about discovering uniqueness and style. Delicate elements set against deep velvet and plum tones create a romantic couture look. Grays, pinks, and light neutrals contrast with bursts of vibrant fuchsia and purple hues. Freeform bouquets wondrously exemplify the radiant affection that envelopes Positively Posh.
IFD Flower Trends Forecast 2018: Positively Posh with Smithers Oasis
Oh so dreamy and romantic, Positively Posh layers pinks, purples and grays. Oasis Floral Foam in blocks, specialty shapes or bouquet holders, provides the perfect base to create this radiant and voguish look. Gold, pink and purple accents in Oasis decorative wire or Oasis Sequin Wrap match the look by contrasting soft and vibrant shades of pinks and purples.