About Us
Tracking trends is really about staying relevant with your customer. Flower Trends Forecast studies the many factors that influence consumer choices, then matches those trends with flowers and other floral-industry products. IFD, PMA and the Flower Trends Forecast team helps the industry create floral expressions in sync with consumers changing preferences.
Michael J. Skaff, AIFD, PFCI, AAF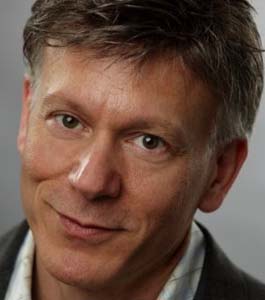 Flowers Impacted by Changing Consumer

Michael J. Skaff, AAF, AIFD, PFCI, furnishes IFD with how the current global, social, economic, and political unrest affects consumers' preferences in the floral, fashion, and home décor industries. Upon finding the upcoming year's trends, Michael then compiles flowers, accent pieces, fabrics, and many other design elements in order to create the Flower Trends Forecast. Michael also uses other various images to complement those shot by David Kesler for the Flower Trends Forecast brochure.
Michael monitors trends occurring in retailers throughout the world such as Crate & Barrel, Nordstrom's, and William-Sonoma amongst others. Michael also refers to the trends in publications such as Elle Décor, Vogue, Florist Review, and many others when deciding on the trends for IFD's Flower Trends Forecast. Michael utilizes his membership in the Color Marketing Group, National Interior Design Association, and the Professional Floral Commentator Institution to better equip IFD with trends that tune us into the modern day floral demands of brides and consumers. Michael has worked with Better Homes and Gardens, The Smithsonian Institute, and the White House and also owns Michael J. Skaff Displays in Savannah, GA.
Dreyfus + Associates Photography
Dan Dreyfus owns a commercial photography business, Dreyfus + Associates Photography, Inc., in St. Louis, MO. His past work, which has been featured in numerous national and international publications, inspired Dreyfus to provide us with gorgeous trend flower, accent, and scene photos for our annual forecast. Dreyfus is also an adjunct photography professor at Webster University and founded the Light + Discovery Photo Workshops.


Tina Mitchell, Nsite Graphics
Creating cutting-edge designs, bringing concept to reality, Tina Mitchell, Graphic Designer, has designed the Flower Trends Forecast booklet since 2009. Tina Mitchell has greatly enjoyed her role in bringing together the multitude of emerging trends in floral expression into a booklet designed to excite and inspire event florists everywhere. Tina is a Silver Addy Award Recipient and received the Certificate of Excellence for Outstanding Graphic Design: Liquid Library, a publication of Jupiter Images which has featured her design work in three separate issues.
Arbor Group
Arbor Group is the premier film and video production company located in St. Louis, Missouri. As a director based production company, they are known for their skills in direction of real people as well as professional talent, and for being the top lifestyle directors in the Midwest.
International Floral Distributors, Inc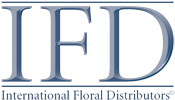 International Floral Distributors, Inc (IFD) is a consortium of 18 floral distributors with 59 locations across the United States providing quality fresh flowers and florist supplies to leading floral decorators, designers, and retailers. International Floral Distributors has published Flower Trends Forecast annually since 2009 as part of our commitment to keeping today's flower designers informed as to current wedding and event flower trends. IFD is owned by 20 likeminded floral wholesale distributors who are dedicated to serving the unique needs of companies that specialize in floral products. For a complete list of IFD locations visit www.ifd-inc.org


Produce Marketing Association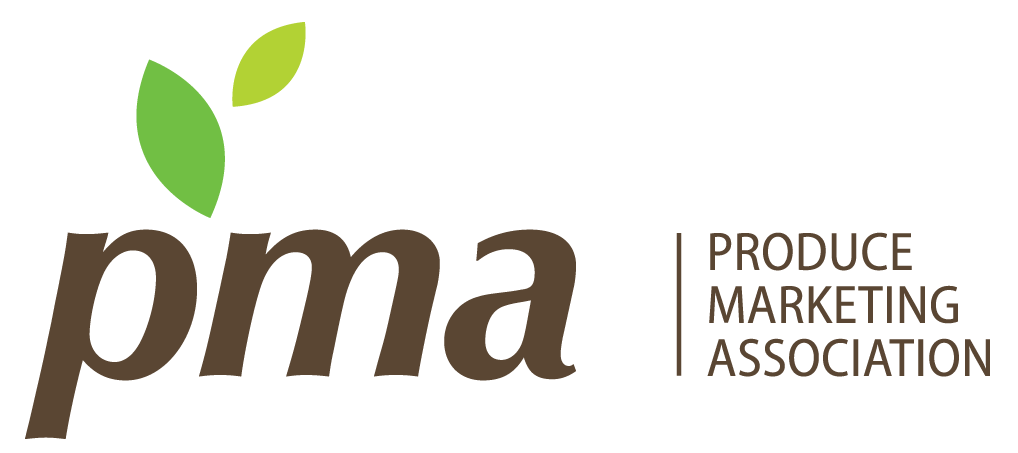 PMA connects the global produce and floral supply chains to make opportunities bigger and problems smaller through industry-driven strategic initiatives. Visit www.pma.com