---
January 2021
The Magic of Flowers

What might be the most powerful trend for flowers in 2021 is the role flowers and plants are playing in our well-being. We have had to find new ways to celebrate our love of family and friends. We had to find sanctuary and sanity in ourselves and in the place we call home. How we live, communicate, work, celebrate and find happiness has been changed. Flowers and plants help us to create a refuge in a time where home and family have become our everything. Here are the life-style trends impacting flowers and plants.
Well-Being
Flowers and plants ability to help satisfy the human need for safety and security has made the role flowers more important. Flowers help us create sanctuary and evoke positive feelings. The positive power of flowers on our emotional well-being has made flowers, and plants, the perfect elixir for pandemic blues. Brightening our home or the spirit of a loved one has become an quintessential role for flowers and plants in our lives.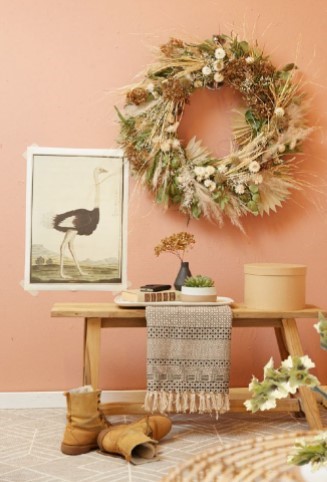 Green Spaces

Humans love decorating elements from nature because they make us feel calm, at peace and welcome in the space. People are filling more of their living and working space with flowers and plants to create their own oasis where they spend the majority of their time. A fresh floral bouquet or plant can instantly cheer up a room. Plants and flowers are being mixed with natural rock walls, wood floors and a host of natural elements or décor that was living (wood, cotton, leather, seagrass) to create sanc-tuary where we live. Flowers and plants are essential in creating a place to retreat and relax.
Sustainability
Nothing like the threats from a pan-demic to accelerate our need to take care of Mother Earth. Although many short-term decisions have caused consumers to choose safety over sustainability. Everyone wants a straw that was wrapped individually but less and less people want the straw to be plastic no matter how is it was wrapped. Consumers will contin-ue to demand that floral products are more eco-friendly. Packaging, me-chanics and accessories used with flowers and plants will be more scruti-nized and taking steps to improve sustainability will be rewarded by con-sumers. Sustainability = caring!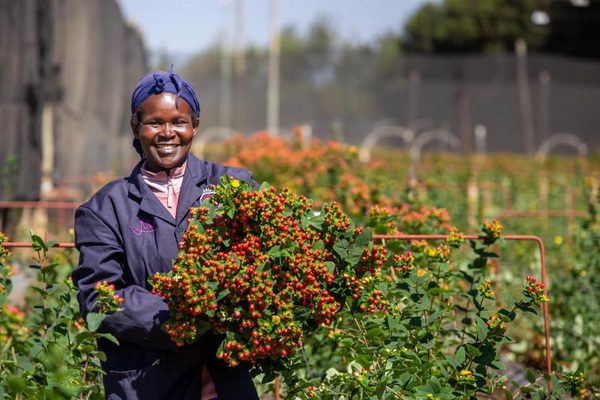 Gatherings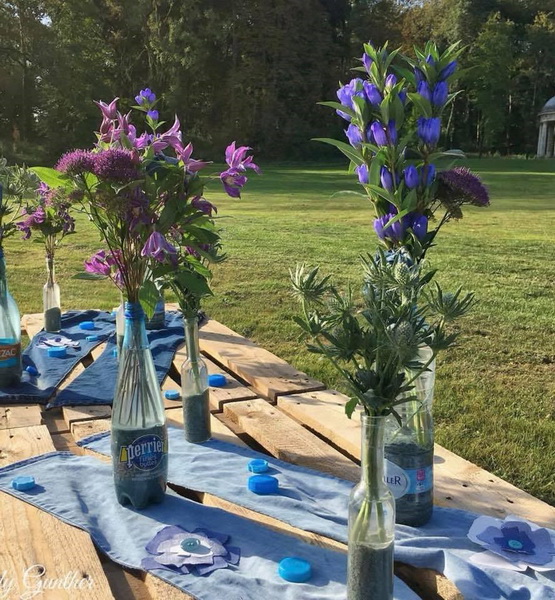 No matter the occasion to gather, birth-days, weddings, funerals, holidays, vaca-tions, work meetings, school or conven-tions, we now gather differently. The use of Zoom and other digital meeting tools exploded and their impact on our daily lives is still evolving. The micro wedding changed the menu for wedding flowers and the list of guests. Flowers for funerals have taken on new variations as families find new ways to mourn and memorialize loved ones. The templates and norms have been discarded and all gatherings seem to reflect more personalized ap-proaches. The door is open for flowers and plants to take a bigger role in making gatherings of all types more meaningful.